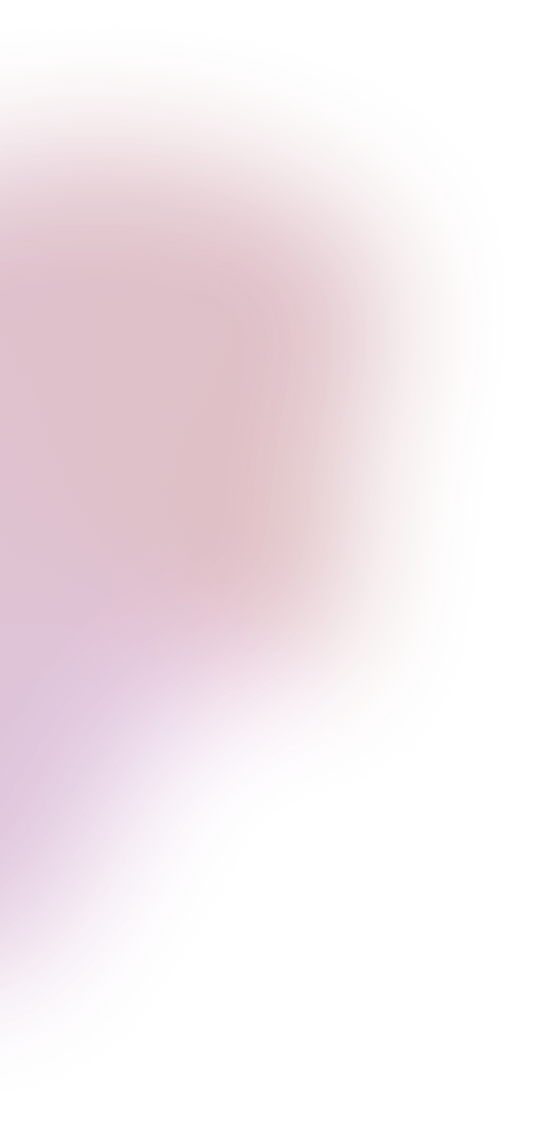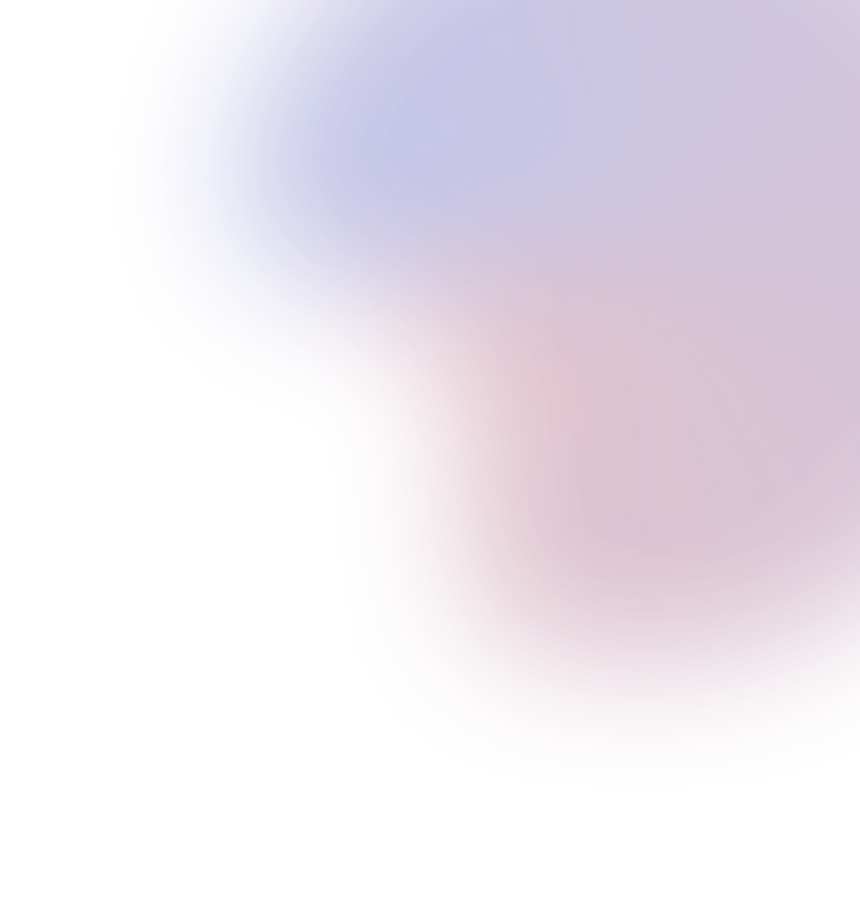 Webrowse helps your team easily collaborate via a shared browsing window during your online meetings.
Learn how to cobrowse with your teammates
in 4 Simple Steps

Invite your teammates via link
After starting a cobrowse window, click on "copy link" in the left bottom corner and send it to your teammates.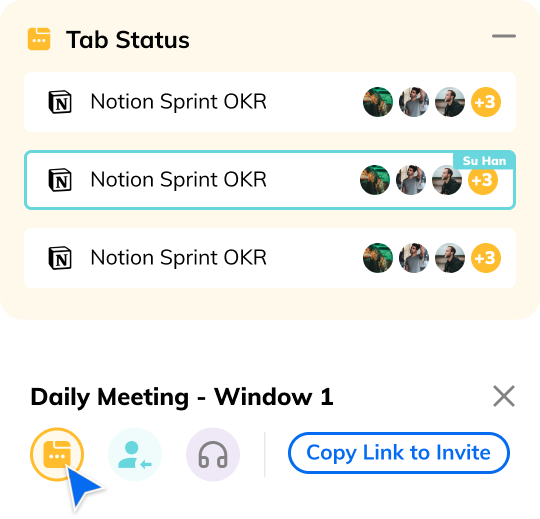 See which tab your teammates are viewing
Click on "tab status" to view tabs and which tab your teammates are at.
Clicking on any tab takes you to the tab you want to view.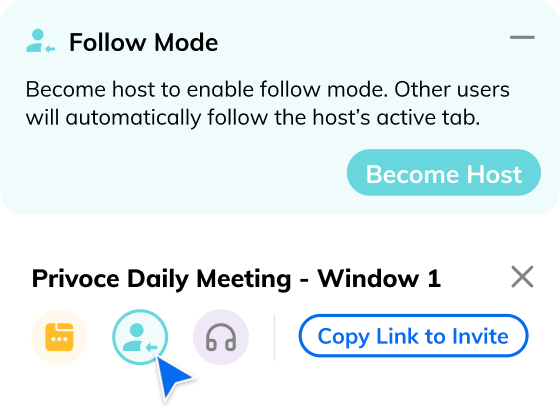 Enable Follow Mode to View Tabs Together
Follow mode allows other users to sync tabs in real time with the host.
When there is a host, enabling follow mode will automatically take you to the tab that the host is on.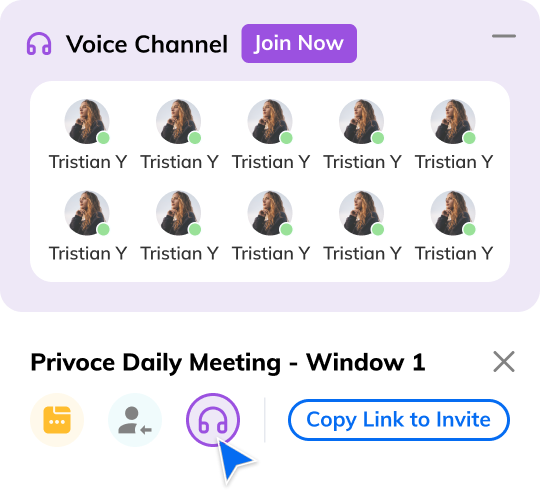 Chat with your teammates when cobrowsing
Turn on voice channel to chat with your teammates